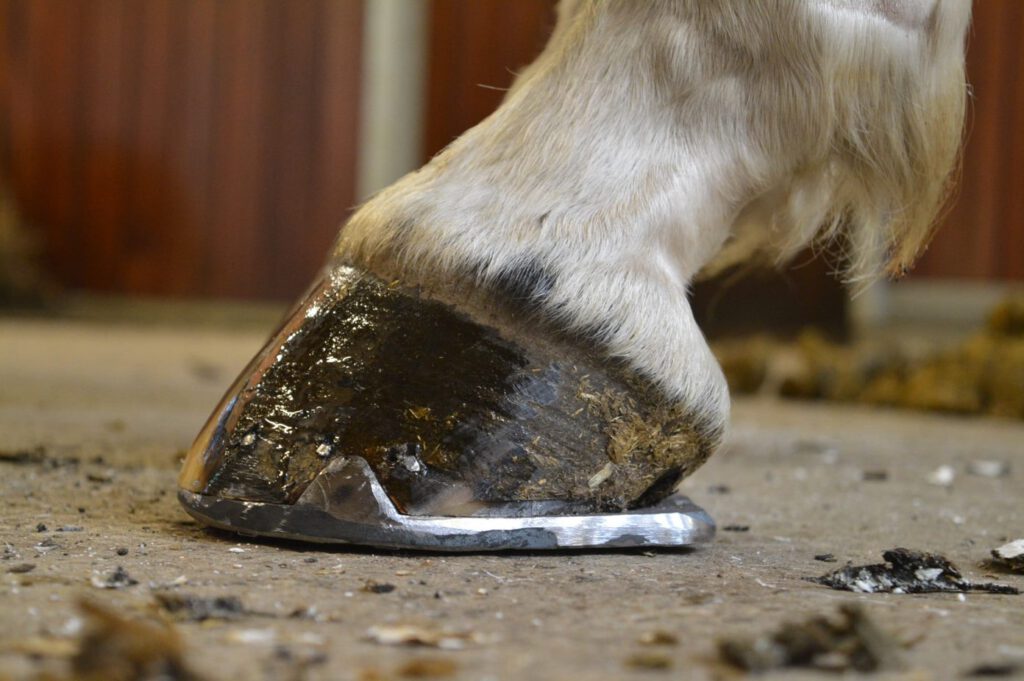 Competition! Win Free Foot balancing X rays for your horse! 
We've all heard the phrase "No foot, no horse" and it's as true today as when it first was said! Balancing the foot so that the bony column sits in the correct way within the hoof is key to keeping your horse sound- horses with hoof imbalance even if currently sound are very likely to develop lameness in future. 
Regular trimming (with or without shoeing) with a good farrier every 4-6 weeks is the mainstay of keeping the feet balanced. Usually the changes in balance are much more subtle than in the pictures, but even the best farrier doesn't have X ray eyes, and so foot balancing X rays can be very useful.  
To highlight Glasgow Equine Hospital and Practice's regular foot balancing offer (£120 for set up and 4 views; visit and sedation- if necessary- are additional) we are offering one person the chance to win a free foot balancing set of radiographs (again 4 views, but including visit within our practice area and sedation if necessary; you will have to register with the practice for us to be able to offer this prize). 2nd prize is a branded Glasgow Equine hospital and Practice Sweat Rug (either 6'4" or 6") and 3rd prize is a branded numnah (both will need to be collected from The Weipers Hospital).  
To win please like and share this our facebook post, the winners will be selected at random. For full terms and conditions see this link: