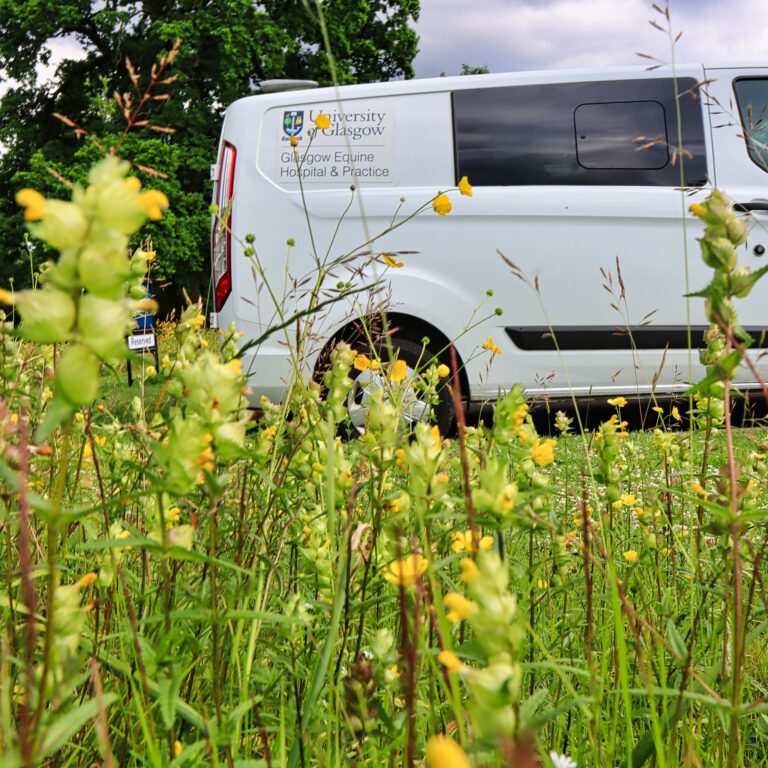 Glasgow Equine Practice provides a local, personal veterinary service to horses, ponies and donkeys around the northern side of Glasgow. Our team of experienced vets are equipped to provide a fully mobile equine veterinary service. Our equine vets have years of 100% equine veterinary experience behind them.
We value a strong and trusting relationship with our clients. Our small team enables us to provide a personal relationship with equine vets that you can get to know and recognise.
We are integrated with Glasgow Equine Hospital at the Weipers Centre Equine Hospital. This allows us to provide a considerable level of expertise and advice. We aim to provide a smooth transition to referral treatment should that become necessary.